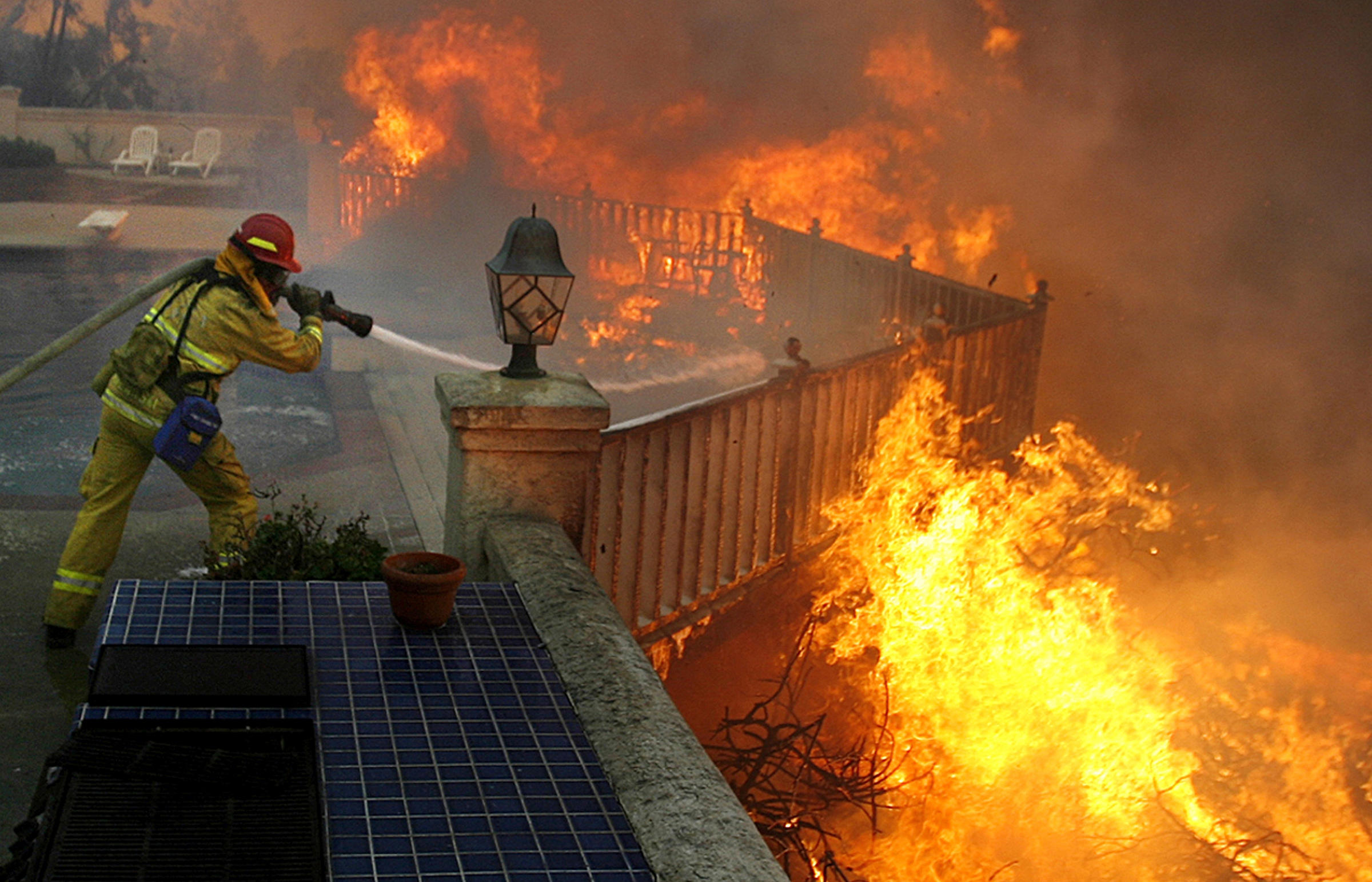 The National Institute of Standards and Technology (NIST) Wildland-Urban Interface (WUI) Fire Group conducts research to reduce the risk of fire hazards in WUI communities, including mission-related measurement science research and services to develop WUI fire risk exposure metrics, predict the spread of fires in WUI communities, assess the fire performance of structures and communities, and mitigate the effects of WUI fires on structures and communities through science-based codes and standards.

NIST.gov
Mechanical Engineer Rik Johnsson states that NIST WUI is bringing together in-house experts and research partners to showcase the latest updates on their progress in understanding and solving the challenges presented by WUI fires. For each of four Wednesday afternoons (EDT) starting on July 6th, NIST will host 4 to 6 seminars with opportunities for Q&A after each.
Download the agenda and participation instructions for the WUI Fire Days event below.